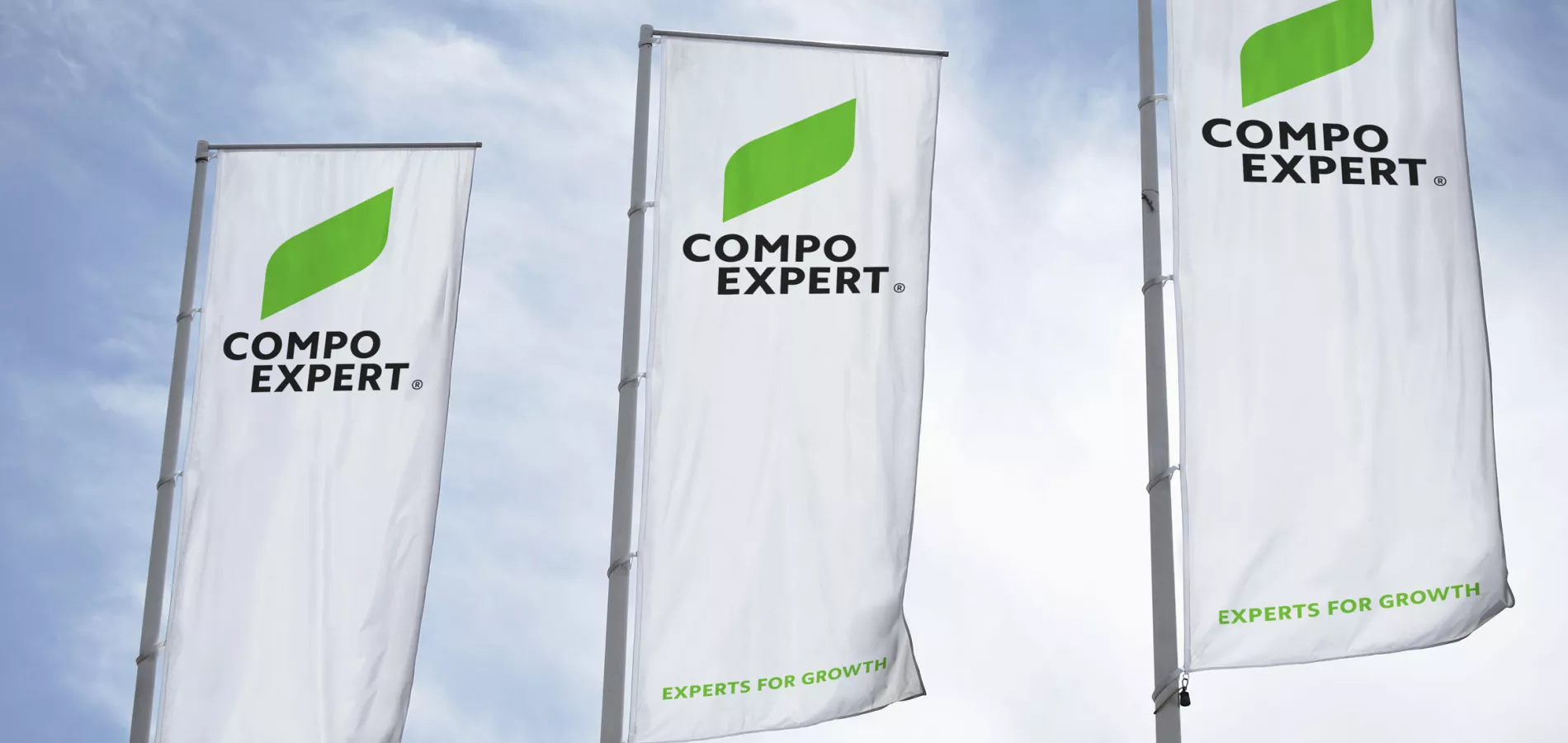 COMPO EXPERT

Group

COMPO EXPERT

is your partner for healthy growth - with 22 sales offices in Europe, North and South America as well as in Asia and Africa.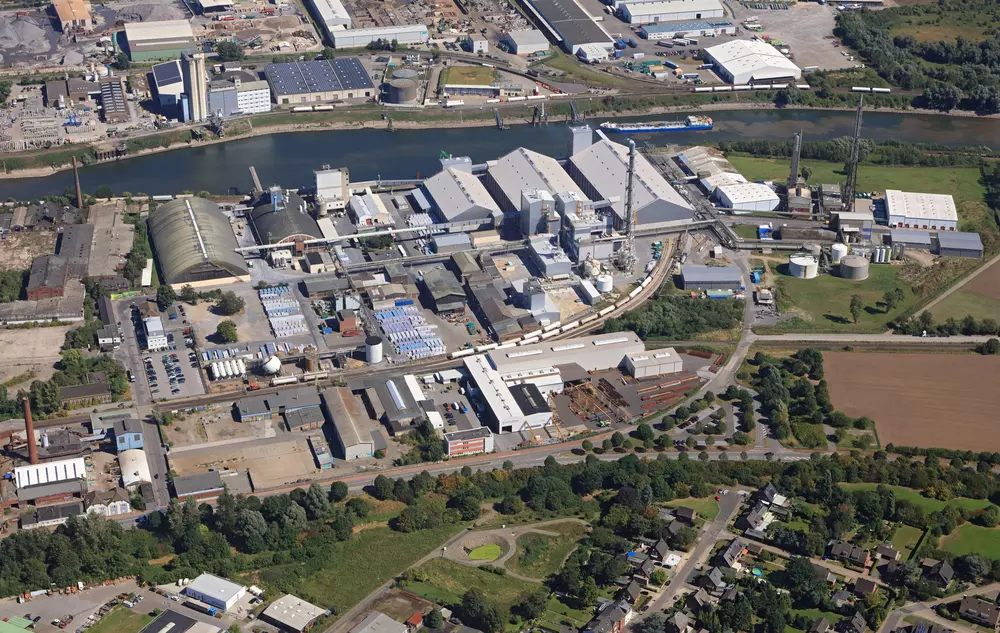 At the fertilizer plant in Krefeld COMPO EXPERT produces high-quality special fertilizers in solid and liquid form. Fertilizers have been produced at this location since 1910.
Today, the plant is one of the most important production sites for COMPO EXPERT products in Europe. The production focuses on the top fertilizer lines Floranid®Twin, NovaTec® and Blaukorn® from COMPO EXPERT.
It also produces coated fertilizers like Basacote® and liquid fertilizers like Basfoliar® or Vitanica®. The plant covers an area of around 18 hectares and is located in the Rhine port of Krefeld. It has its own railway access, so that all three major modes of transport for fertilizer – ship, truck and train – can be optimally used in Krefeld.
In addition to the considerable tradition of fertilizer production, the site has modern technological processes and an experienced workforce that ensure the highest quality of the produced fertilizers. Combined with the existing logistics options, we can offer our customers optimal and fast delivery.
The plant and production processes are certified and meet the high requirements of ISO 9001 (quality), ISO 14001 (environment) and ISO 50001 (energy).
COMPO EXPERT

La Vall d'Uxió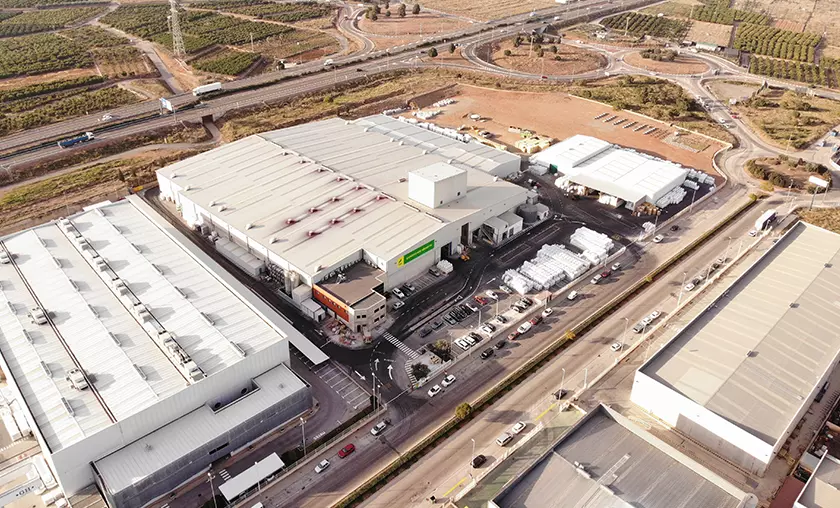 At the site in La Vall d'Uixó, Spain, water soluble fertilizers are produced and fertilizers are stabilized. On the 40.082 m² large site there is a lot of space for the modern filling plants and extensive storage capacity.
The production site is located in the heart of the most important fertigation market in Europe.
Spain's largest container port in Valencia is only 40 km away and the port of Castellon, important for the shipment of bulk goods, is only 30 km away.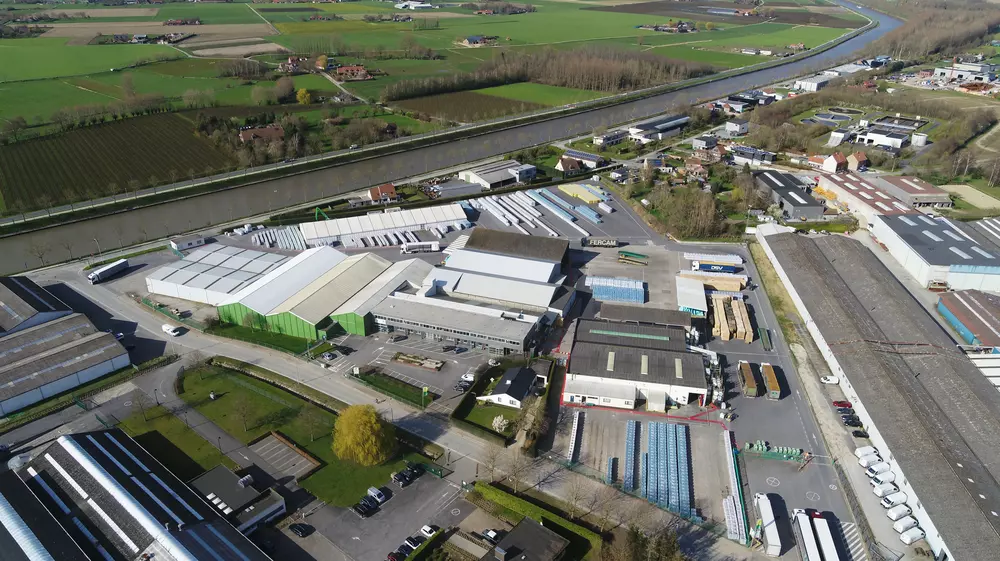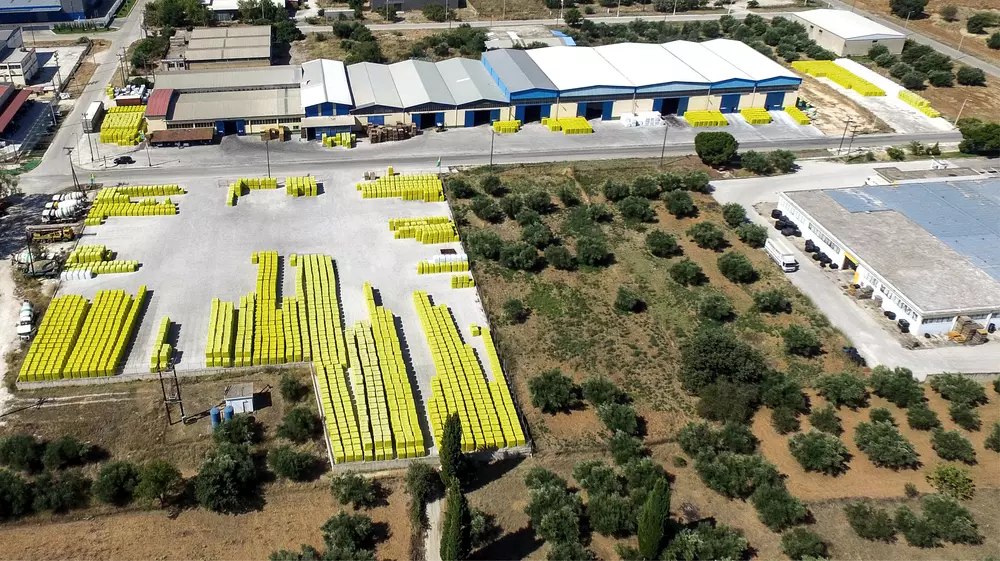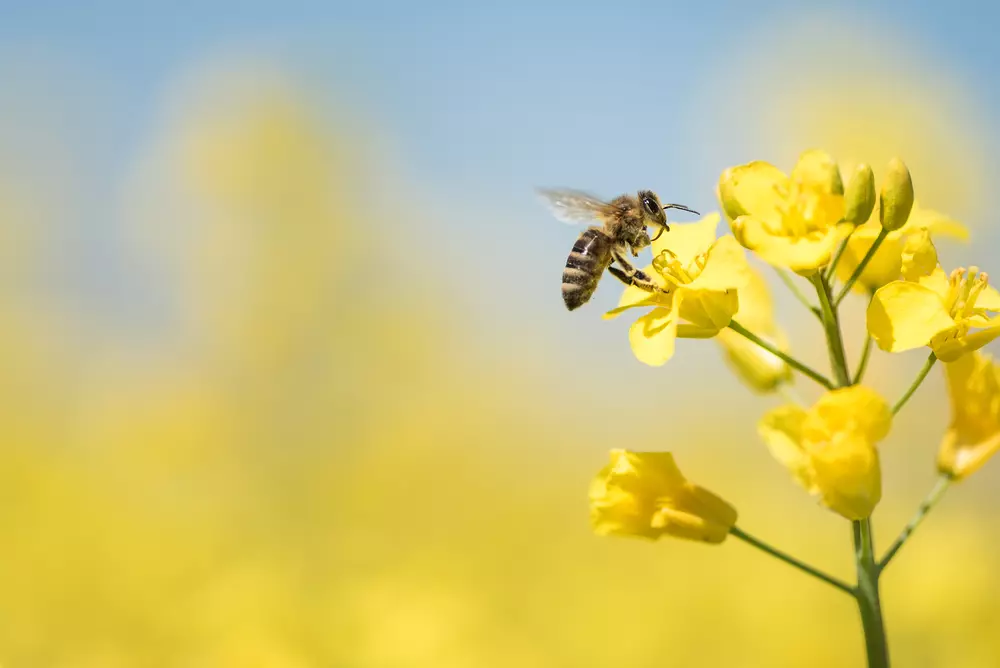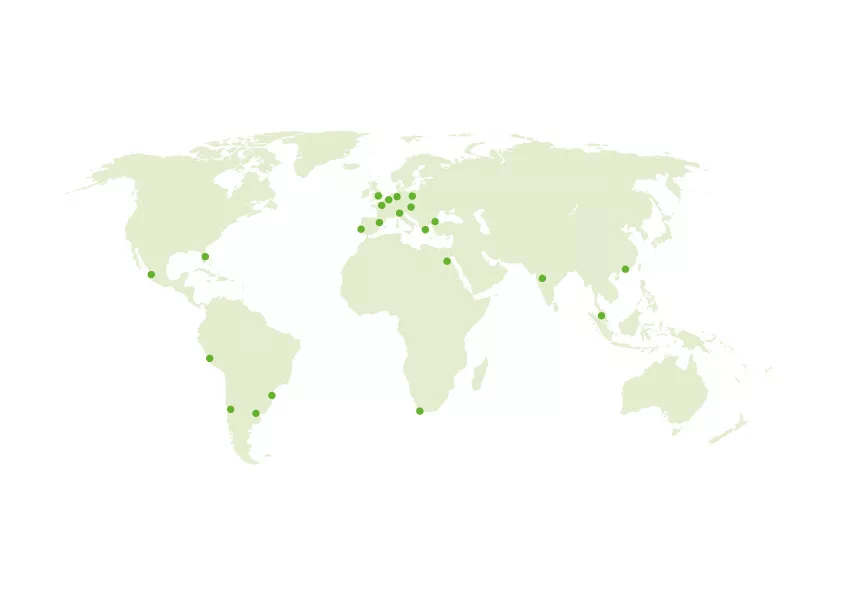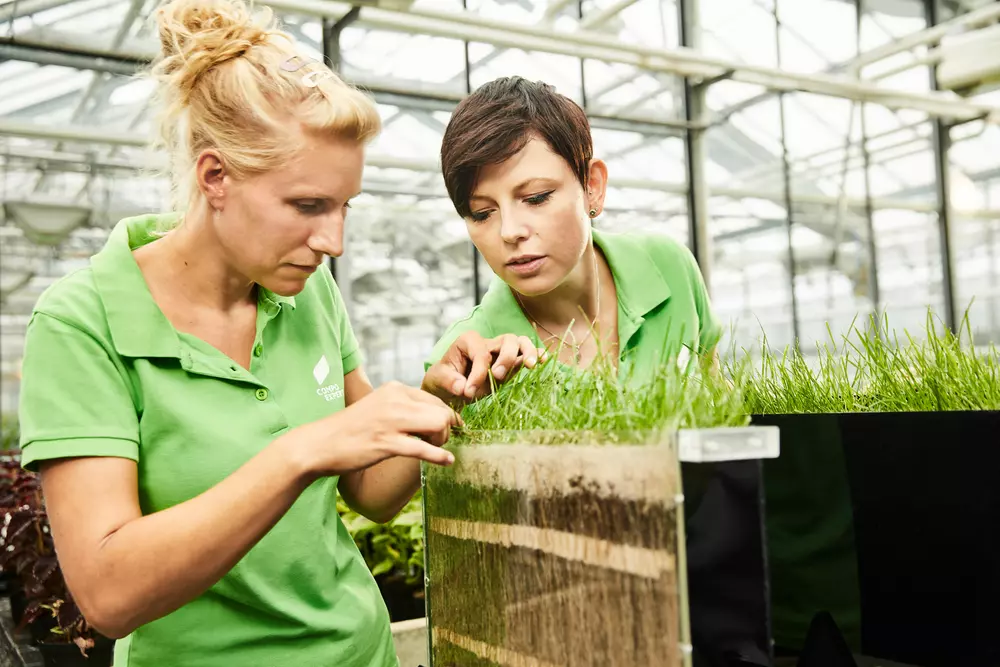 In the COMPO EXPERT Research & Development Center quality optimization and innovative product development are continuously pursued in cooperation with leading research institutes and universities.
Since 2009 COMPO EXPERT's own R&D Center in Münster has been coordinating research and development activities worldwide in more than 25 countries in Europe, South America and Asia.
The current research focuses lie, among other things, on the development of biostimulants for plant vitalization and the use of new technologies for foliar and soil fertilizers.
Decades of research and experience make COMPO EXPERT a competent partner for fertilization.