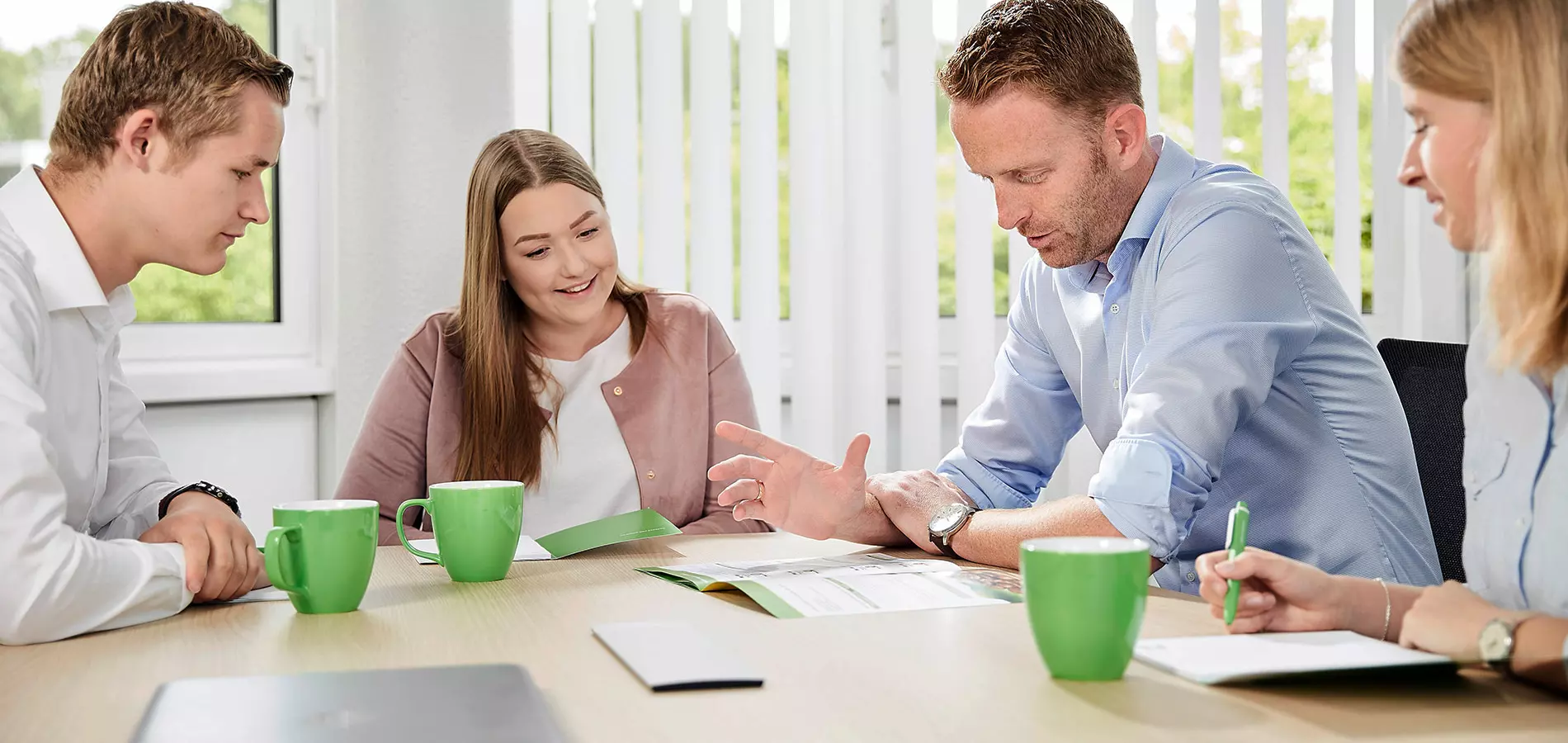 Career at
COMPO EXPERT
We value people with the will to make things better.
We support the employees of our company with great passion and enthusiastically meet the diverse requirements that human resources brings with it every day. We see ourselves on the one hand in the role of the service provider for our employees and supervisors, and also as strong partners of our management and our works council.
We live our principles of trust, openness and respect and our goal is to best promote and support our large global team, the COMPO EXPERT family. In addition to the ingredients for our products, our employees are the most important "raw material" of our company and thus the basis for the success of COMPO EXPERT!