News & Press
Active engagement in sustainability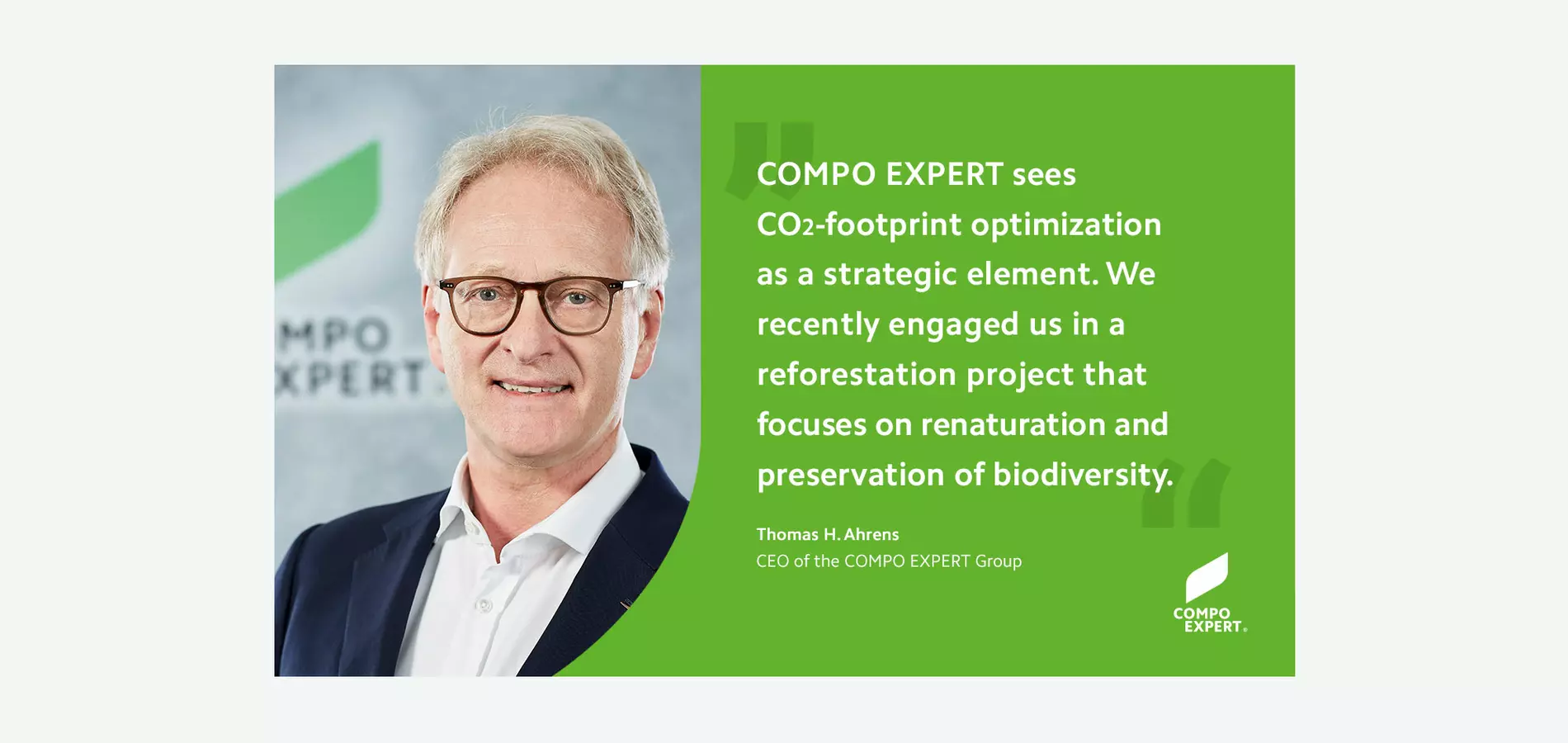 COMPO EXPERT sees CO2-footprint optimization as a strategic element. We recently engaged us for a reforestation project that focuses on renaturation and preservation of biodiversity.
In COMPO EXPERT, CO2-footprint optimization is one of the key pillars of the sustainability 2025 program. A major target is to become CO2-neutral in the coming years. COMPO EXPERT wants to achieve this based on the "ARC-principle": Avoid, Reduce and Compensate. Most recently COMPO EXPERT partnered up with DEUTIM in a reforestation project in the south of Germany (Allgäu). This will help to renaturate degraded areas and will contribute to biodiversity by professionally planting climate stable mixed forests.
Furthermore, one of our recently launched global signature projects "Forestry" deals with recuperations of different trees, plants, and soils by using the capabilities of high-performance plant nutrition programs.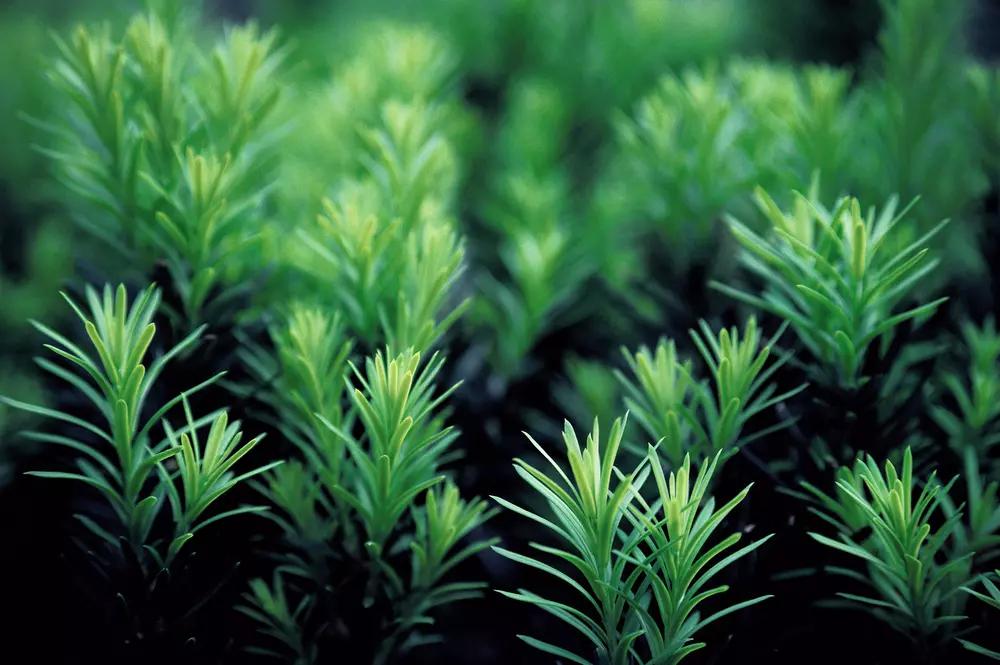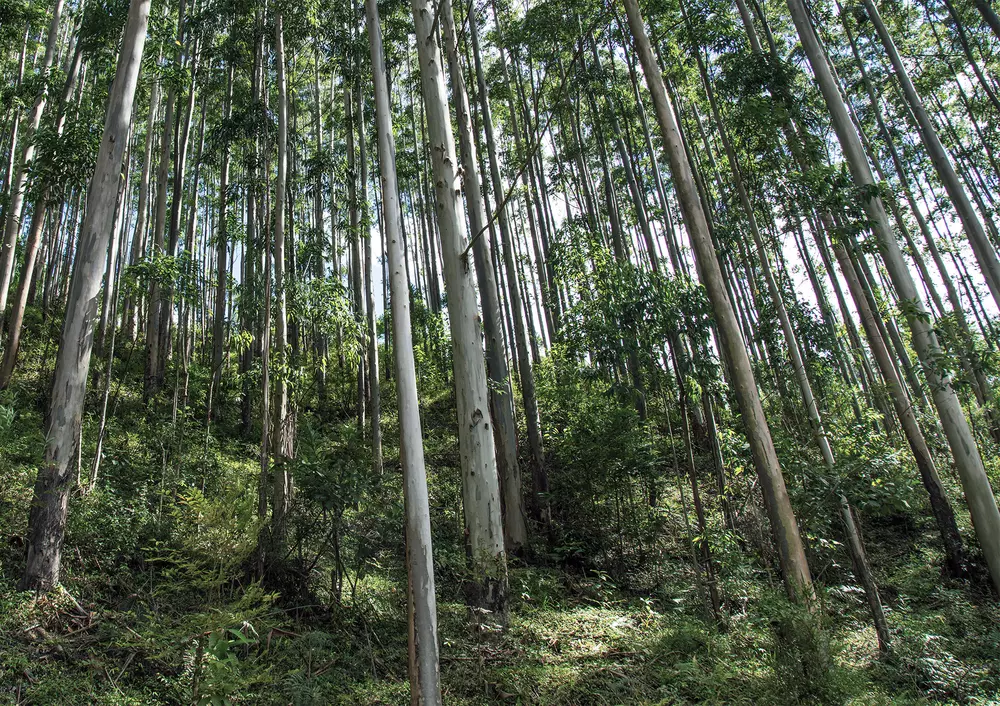 Your Media Contact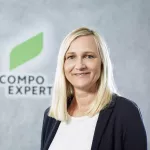 Melanie Kottenhahn
COMPO EXPERT
GmbH - Corporate Communication
Krögerweg 10
48155 Münster