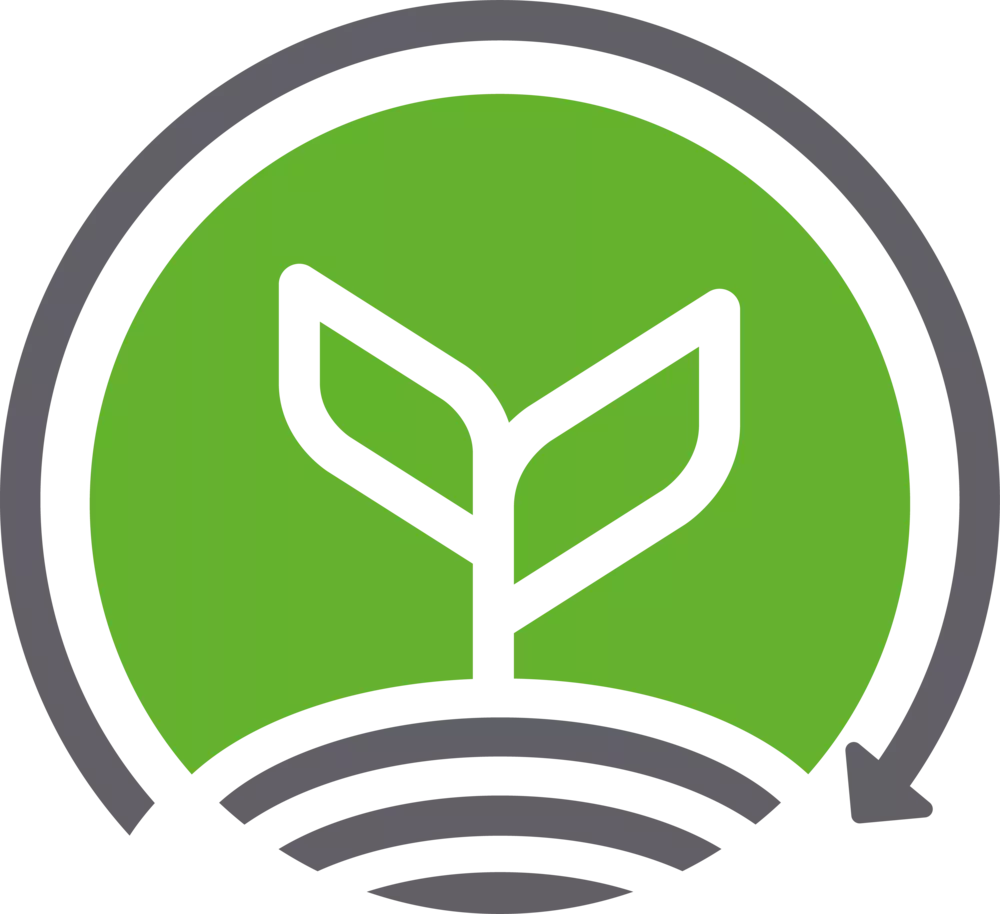 Expertise and sophisticated technologies - that´s how we pave the way to sustainable farming!
With our fertilizers and biostimulants, we contribute to securing the food supply and support our customers with high-quality technical advice all over the world in order to make fertilization more sustainable and efficient. For years, we have been using resource-saving technologies in our product development in order to make fertilization more sustainable and efficient.
We recognize our ecological, economic and social responsibility and work with our Sustainability Roadmap on the continuous improvement of the concerns of our stakeholders and our company. In this way, we are making our contribution to a more sustainable future!
Our focus is currently on the five Sustainable Development Goals below, for which you can find more details on our activities and focus here...
COMPO EXPERT

supports the UN Sustainable Development Goals
Our Sustainabilty Initiatives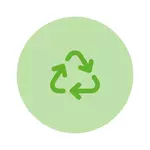 AMPHORE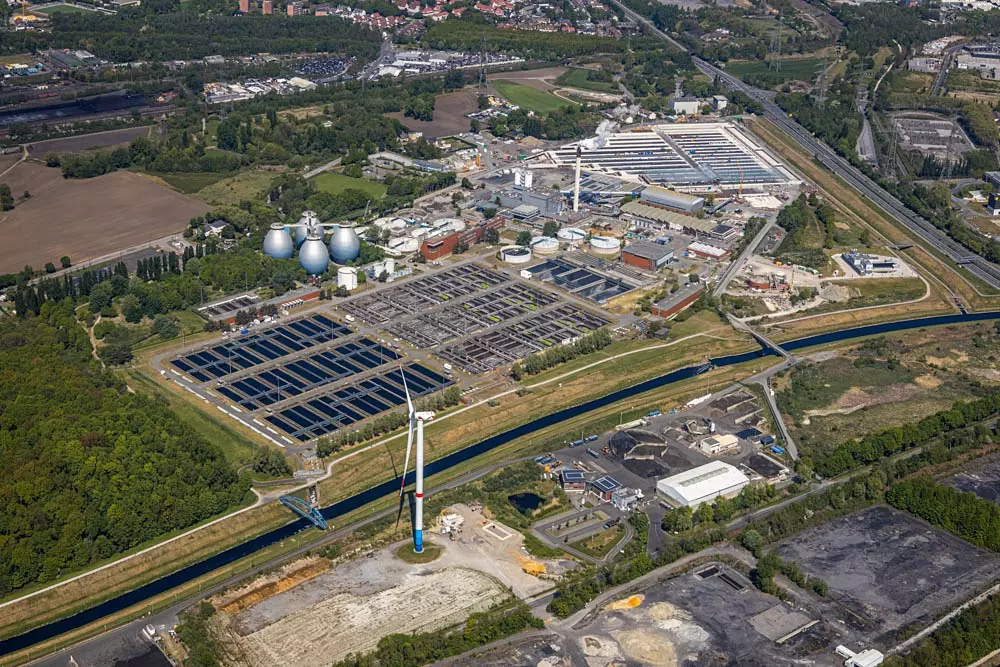 The R3-approach (reduce, reuse, recycle) is a further component of our sustainability strategy. In this sense, COMPO EXPERT is working on using locally produced phosphoric acid with phosphorous recycled from sewage sludge. By this means, we are making a multi-faceted environmental contribution to protect global resources.
The phosphoric share in sewage water and soil has increased over the past decades, resulting in too high acidification. To avoid further concentration, COMPO EXPERT participates as an associated partner in the AMPHORE-Project. This is a regional wastewater-treatment system aiming to recycle phosphorus out of the sludge. The image above shows the future loaction of the demonstration plant at Bottrop wastewater treatment plant operated by Emschergenossenschaft, nearby our production site in Krefeld, Germany. Using this phosphoric recyclate in our fertilizer production makes COMPO EXPERT a proud pioneer within this field. Applying this technique will reduce overexploitation from mining and will support the resilience of our supply chain, whilst reducing our carbon footprint. We are currently analyzing further opportunities to use similar methods with other raw materials.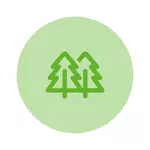 Engagement in Reforestation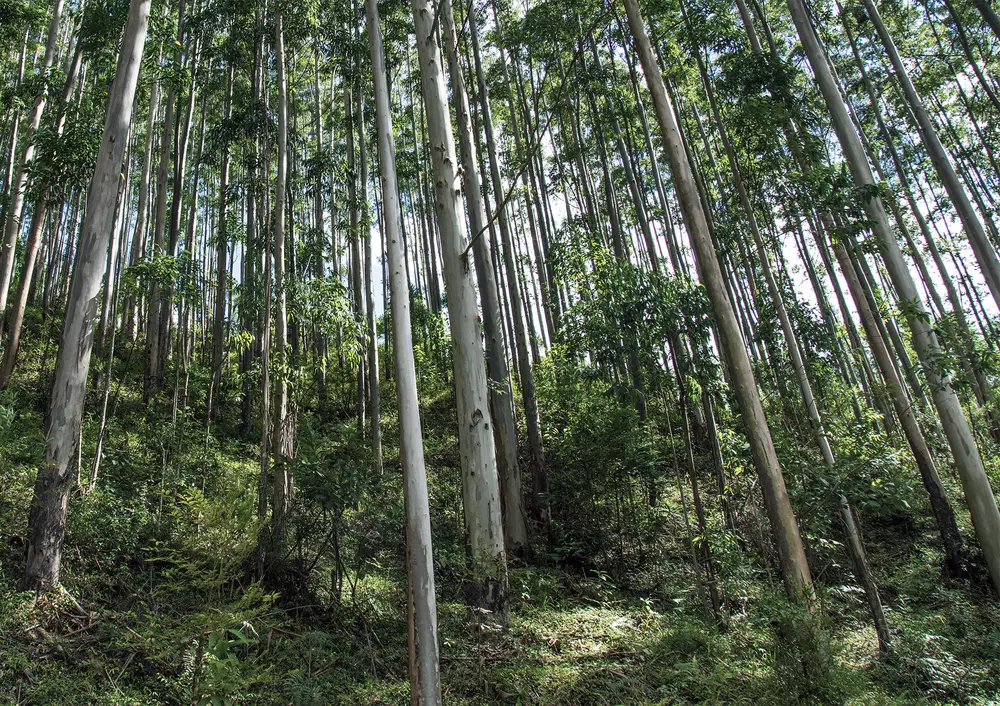 COMPO EXPERT sees CO2-footprint optimization as a strategic element. We recently engaged us for a reforestation project that focuses on renaturation and preservation of biodiversity.
In COMPO EXPERT, CO2-footprint optimization is one of the key pillars of the sustainability 2025 program. A major target is to become CO2-neutral in the coming years. COMPO EXPERT wants to achieve this based on the "ARC-principle": Avoid, Reduce and Compensate. In 2021 COMPO EXPERT partnered up with DEUTIM in a reforestation project in the south of Germany (Allgäu). This will help to renaturate degraded areas and will contribute to biodiversity by professionally planting climate stable mixed forests.
Furthermore, one of our recently launched global signature projects "Forestry" deals with recuperations of different trees, plants, and soils by using the capabilities of high-performance plant nutrition programs.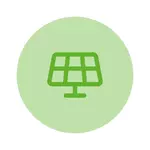 Photovoltaic System in Spain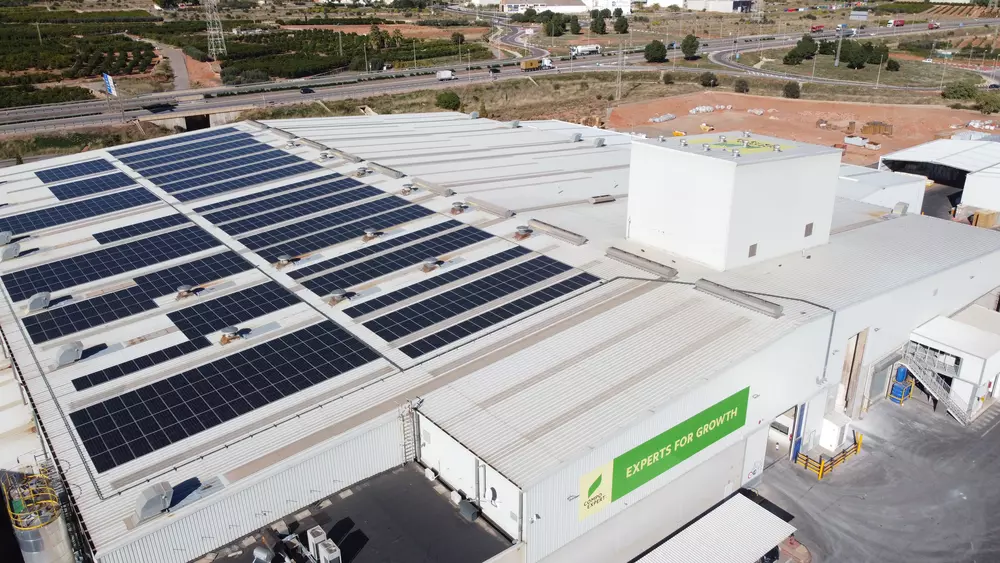 In 2022, we have successfully installed a state-of-the-art photovoltaic system at our production facility in La Vall D'Uixó, Spain. This cutting-edge system boasts a capacity of 705,091 kWh per year, making a significant contribution to our sustainability targets.
By harnessing solar energy, we will reduce our carbon footprint and cut our energy expenses significantly. This installation allows us to save approximately 33% of our total energy consumption, resulting in a remarkable reduction of 230 tons of CO2 emissions annually which is equal to 1900 trees/year.
Having installed our first photovoltaic system, we have taken a significant step towards a cleaner, greener future for our company and the planet.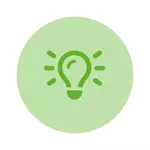 Sustainability Idea Contest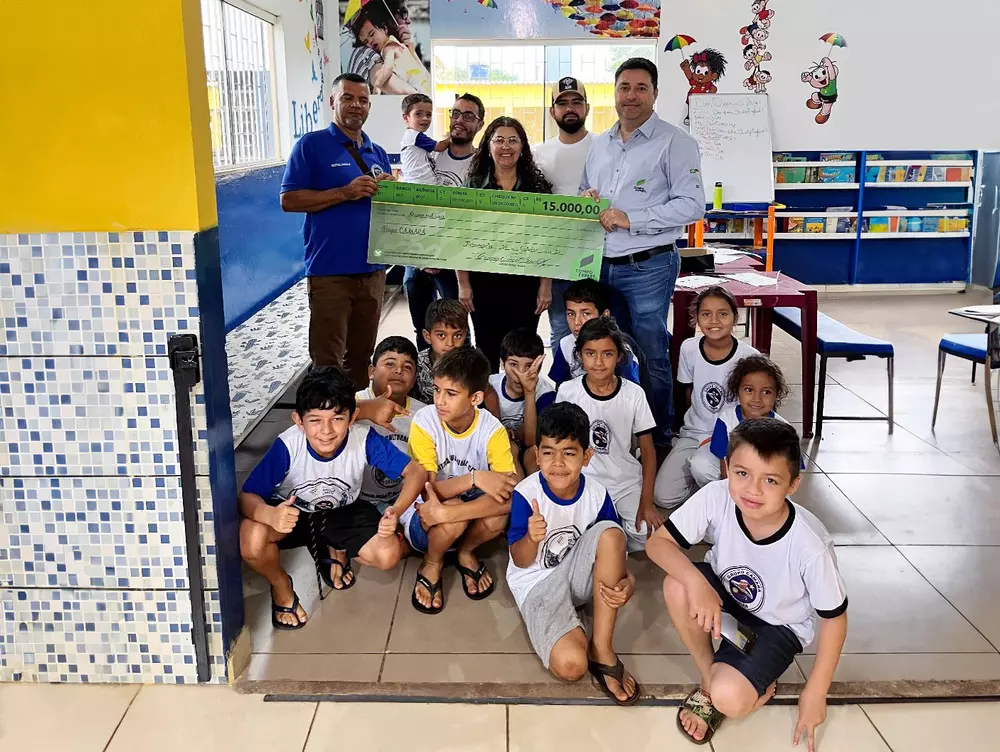 To make our sustainability strategy a success-story, it is essential for COMPO EXPERT, to incorporate the ideas, the knowledge, and the different perspectives from our >700 employees that are spread across the globe. Therefore, we kicked off a sustainability idea contest, where we asked everybody within the company to provide concrete measures supporting any of our Top5 SDGs. We were very happy that 120 well-elaborated and particularly interesting ideas reached us! The Top10-ideas were awarded with a personal gift for the idea-provider and a donation that could be made to a sustainable project of the employees' choice.
We have then started to realize and implement not only the awarded but also other great ideas from our contest!
How we approach global goals
Explore more relevant content