News & Press
Responsible use of exhaustible resources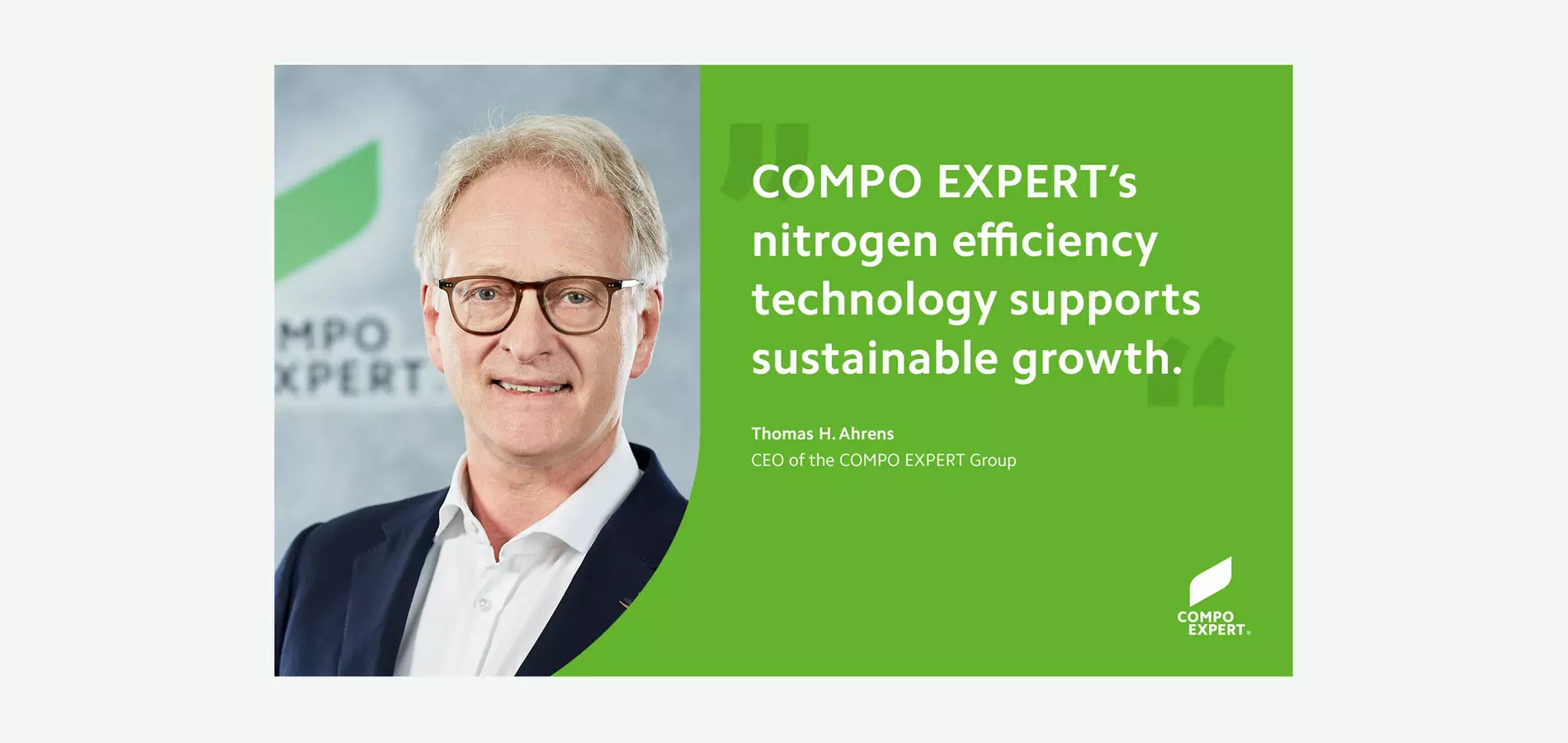 As of today, COMPO EXPERT globally maintains a network of 21 production, bagging and blending sites for local stabilization. Here we are refining the base fertilizers so that the nitrogen leaching into the soil is reduced whilst improving nitrogen consumption of the crops.
For COMPO EXPERT it is extremely important to consider the use of exhaustible resources very carefully. Sheer waste of our scarce and finite raw materials not only leads to shortages but also harms the environment; e.g. by over-acidification and groundwater pollution. It is our responsibility towards society, customers and employees to ensure a responsible practice in this matter.
In this sense, COMPO EXPERT sets itself a voluntary obligation to use nitrogen effectively in line with the recommendations of the EU Nitrogen Expert Panel. This means we recommend our application dosages at the desired minimum of nitrogen whilst guaranteeing maximum productivity and yield for our customers.
Nothing within our product portfolio represents the aforesaid more than our innovative NovaTec® and Nexur® brands. COMPO EXPERT offers complete nutrition programs including those locally stabilized high-quality products. We provide our customers with innovative business concepts and sustainable growth models. This enables them to be always one step ahead of their competition.
Your Media Contact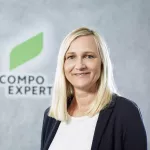 Melanie Kottenhahn
COMPO EXPERT
GmbH - Corporate Communication
Krögerweg 10
48155 Münster