News & Press
Smartphone App: Crop Companion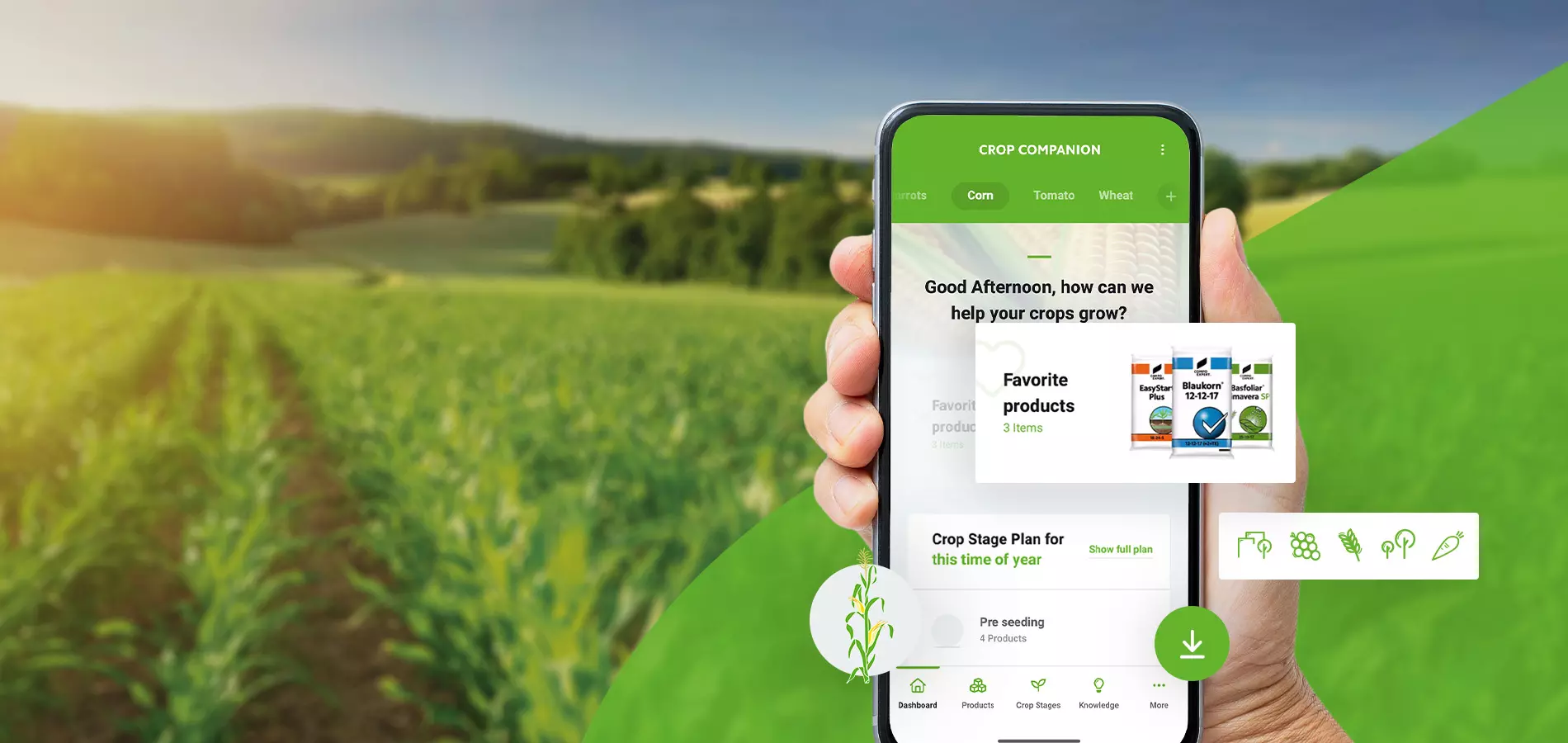 Your smart companion on the go
We help your crops grow – in a smart way, with our COMPO EXPERT Crop Companion app. Developed for the needs of professional users, with the focus on fruits, vegetables, field crops, turf & public green, nursery & ornamentals. The smartphone app includes fertilizer recommendation plans, for different growth stages, expert knowledge in the form of videos and documents and the option to get in touch with one of our experts. Your digital home for safe and sustainable growth.
All app features at a glance:
Configure the app for your crops
Choose from a wide range of crops and get only the information you really need.
Find the right COMPO EXPERT product
Through our product finder and bookmark feature, you will find the ideal product in a link of an eye.
Get recommendations for the current growth stages of your crops
The app suggests the right product at the right time for your crop.
Advice and assistance through direct contact with an expert
Our responsible Crop Manager will provide you with advice and support.
Gather additional information
With our video content, downloadable guides and the latest news & trends, we impart additional information about your crops.
Please find more information about this service on our website.
The app is for free and available in following stores:
Android Download
iOS Download
Your Media Contact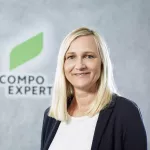 Melanie Kottenhahn
COMPO EXPERT
GmbH - Corporate Communication
Krögerweg 10
48155 Münster