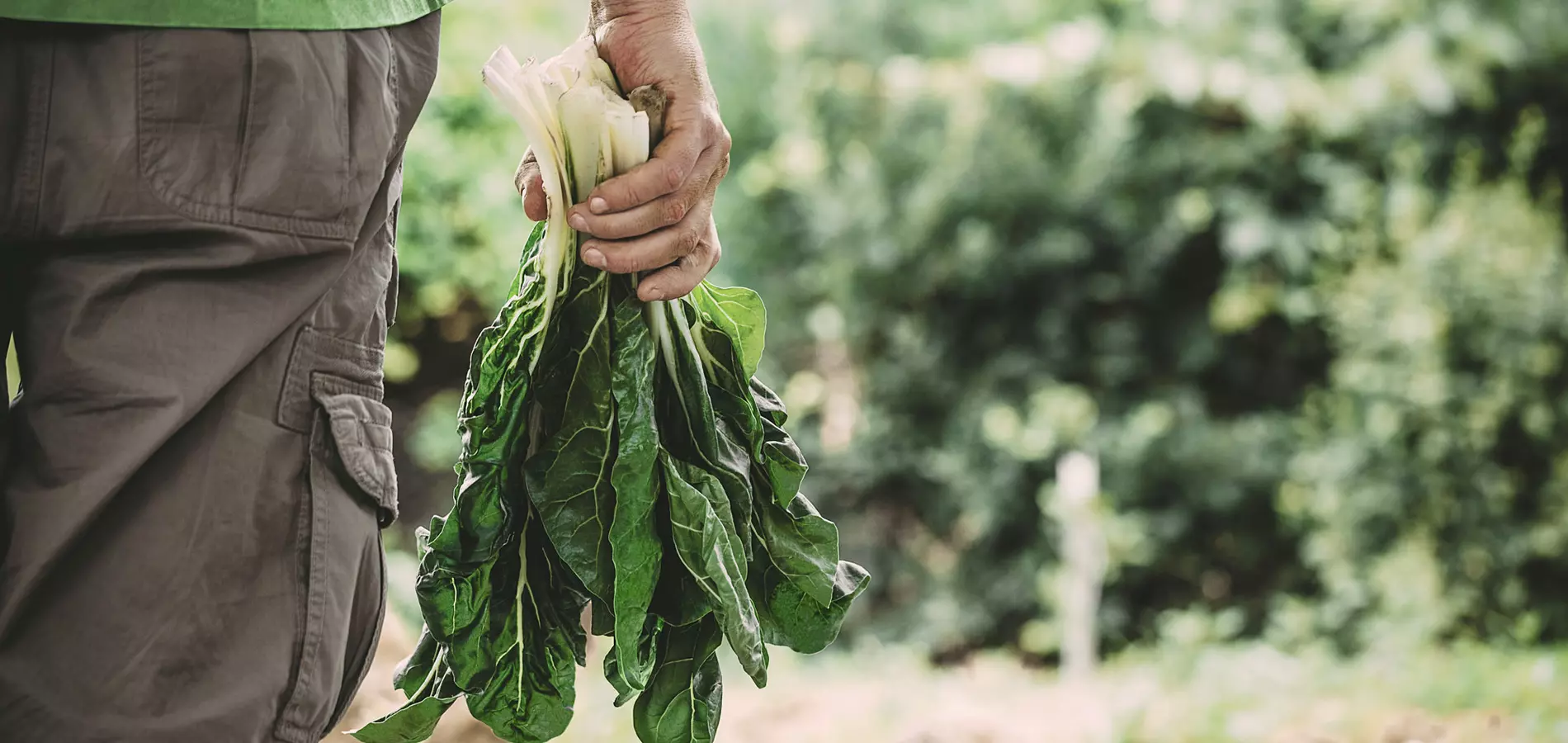 Vegetables
Complete, efficient and immediate nutrition for higher yields and outstanding quality
Basic Information
Horticultural crops like vegetables comprise a large number of botanical species with very different soil and climate requirements. This means that under diverse conditions the needs of the vegetables can vary. Whatever the needs, COMPO EXPERT has the solution for the right nutrient supply with the right products. The needs of the vegetables can be met with granular fertilizers, water-soluble fertilizers for fertigation and liquid products. Biostimulants, organic products or trace nutrients are also available. All products ensure a healthy growth so that vegetables of the best quality and high yield can be harvested.
Detailed Description
The cultivation and development of vegetables is completely different compared to fruit trees or cereals, so nutrition programs are also different. Vegetables have to create the whole structure from transplanted as seedlings, for which they generally require more nutrients than other crops per cultivated area. They have to create a completely new root system and, depending on the type of vegetable, with or without fruits, they have to build stems for structural support. For all these new structures they need high amounts of nutrients to ensure high yield performances. Depending on the required yield and the intensification, the quantity of nutrients, foliar applications, micronutrient adjustments, and biostimulant application for high yield performances have to be adapted accordingly.
Key factors for vegetable cultivation:
High requirements on NPK + Mg, Ca, S

Micronutrients applied frequently

Water management

Healthy and strong roots for a high yield

Biostimulants are essential to cope with stresses

Foliar and specific fertigation are necessary to obtain high yields.